Employment
Join the team at Argosy Cruises!
OPEN POSITIONS ABOUT ARGOSY CRUISES FAQ
Applicants interested in any position(s) may apply via our employment portal. 
---
Open Positions
---
About Argosy Cruises
Argosy Cruises has been sailing the waters of the Puget Sound since 1949. Our Crew members share the beauty of the Pacific Northwest and create an extraordinary experience with guests from all over the world. Argosy Cruises has a dynamic, fun, but challenging environment to practice and improve your hospitality skills and knowledge. All Argosy Crew members have attention to detail, great guest service skills, and focus on safety and having fun. We offer Regular, Seasonal and Temporary positions at full time, part time or variable hours throughout the year.
---
FAQ
What are some of the perks that Argosy offers to crew members?
All crew members are eligible for the following perks:
Complimentary cruises (up to 6 people)
Crew pricing for onboard concessions
401k after 1 year of employment and meeting hour requirements
Healthcare after 1 year and meeting hour requirements
Employee Assistance Program (EAP)
Where is orientation?
Orientation will be out of Pier 55 in our Corporate Office or on one of our vessels
Will I be able to stay working with Argosy if I am hired as a seasonal crew member?
Argosy may offer Temporary or Seasonal crew members new positions as their end date approaches based on the needs of the business and performance of the individual. Please inquire with your manager if hired.
What will my first couple of weeks look like?
Onboarding and training times vary by department but in general the process looks like:
Day 1 - New Hire Orientation: A whole day session where you can expect to get get to know each other, grab your uniform, get your set up in our systems and much more. Bring your comfortable walking shoes and expect take a tour around the piers and our main building on the Seattle Waterfront at Pier 55!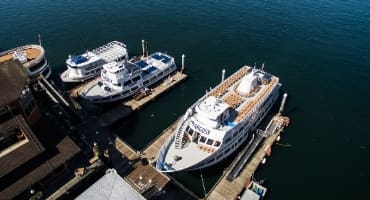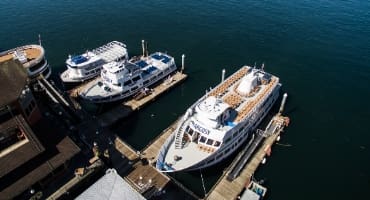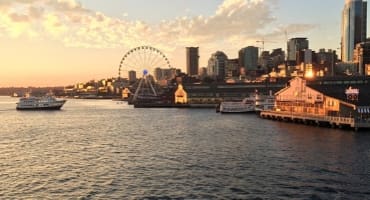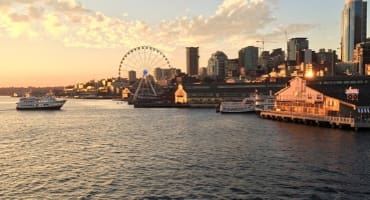 Day 2-14 - Training: Starts the process of getting you up to speed by introducing you to your team and taking the leap into training! One of our goals is making sure you feel comfortable in your new role while still having fun. We provide different types of training types to keep things interesting while you learn:

"Shadowing" more experienced crew members
Classroom style
Hands-on training in the field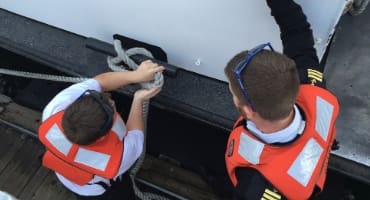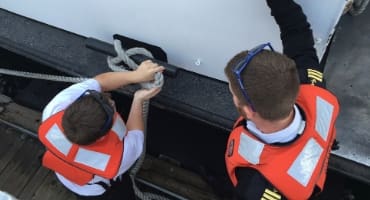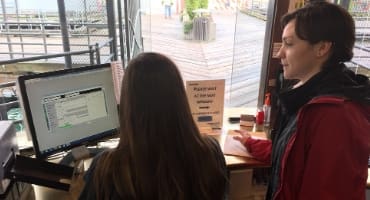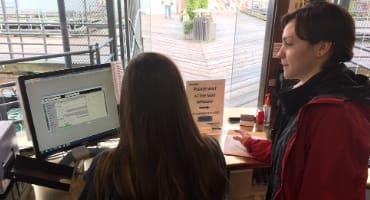 Day 14+: You are done with your training and this is where your adventure with Argosy Cruises truly begins!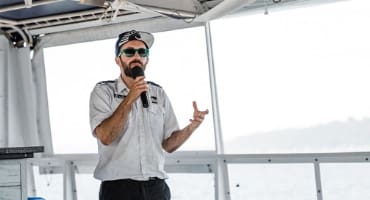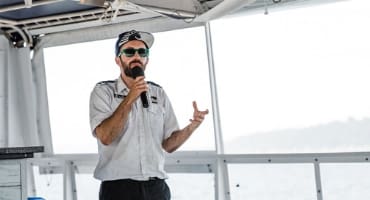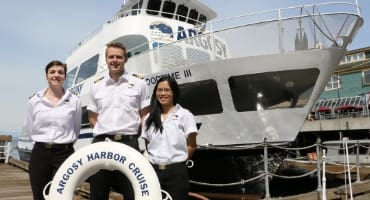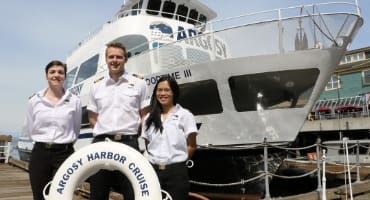 ---
Applicants interested in any position(s) may apply via our employment portal.