Events Made Easy with our Favorite Caterers
One of the biggest elements to a great party is the food! We work with three phenomenal partner caterers (Green Apple Events & Catering, EatDrink with Eric Bauer, and Cameron Catering) that will suit any of your party's dietary desires. We spoke with Matt Lund, Sales Executive, on the benefits of choosing one of our favorite caterers for your party.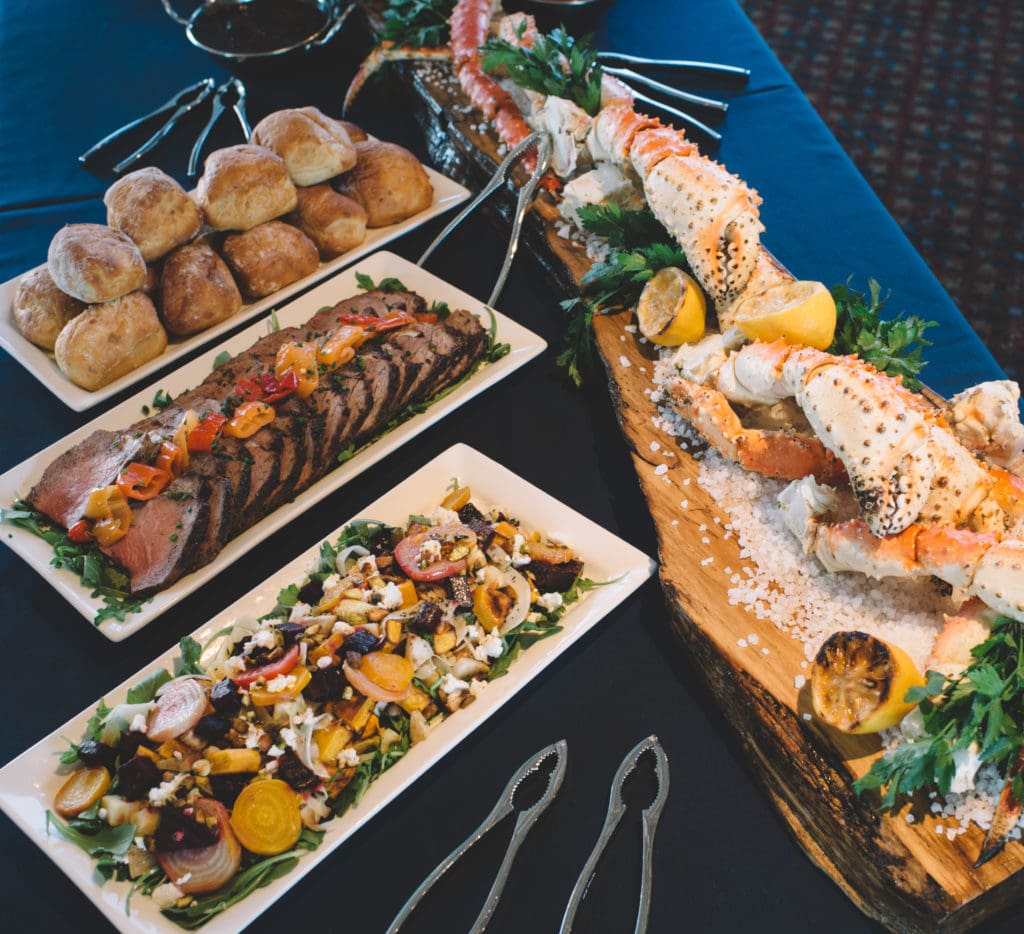 Why should we go with an Argosy preferred caterer versus someone I've hired in the past?
While we allow you to source your own foodservice, the partnerships we share with our caterers offer the following significant advantages:
Our caterers know the ins and outs of our vessels like no one else does. That can go a long way toward the smoothness of your event as they know exactly what to bring, what to set up, and what to expect from our crew.
Working with our partners allows us to be a "one-stop shop," where you can book the venue, beverages, catering, and even entertainment directly through us as a single point of contact.
Our caterers rave reviews! You won't feel like you've "settled" for anything when you taste what their chefs can put together.
Can we choose more than one caterer if we want a few things from each?
We do not promote cross-catering amongst our partners, however each of our partners is happy to adapt and customize to special requests as they are able. That means the one dish that maybe caught your eye from Caterer A could be reproduced by Caterer B, while maintaining the heart and soul of whichever menu grabs you at large.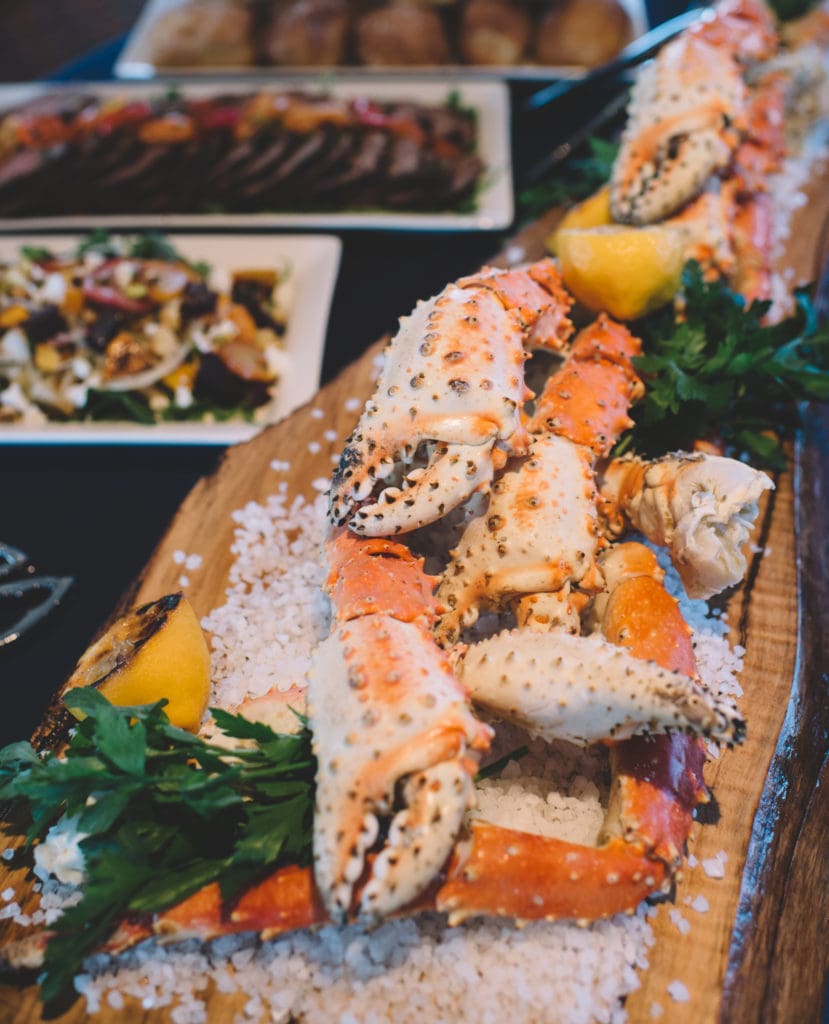 Some of our employees have food preferences and allergies. Are your preferred caterers flexible?
Not a problem in the least—our caterers gladly accommodate groups by either adjusting menus full-scale or preparing separate individual servings for guests, as may be needed. While these changes may account for a small change in billing, there are just as many times where such accommodations carry no additional cost
Why are these caterers offered… what makes them special?
Let their records speak for themselves! Each of these caterers has been operating in the greater Seattle area for over a decade with hundreds if not thousands of events under their belt serving Argosy alone. And that's not to mention their numerous events outside of our cruises. When you book with our caterers you know that you are working with teams that have good standing and long-term business relations with Argosy, both on-site and behind the office doors. A good word for it would be COHESION—and that's the sort of thing you want when booking an event!
Let us plan your event! 2019 Packages and Pricing are now available. Request a Quote to get started.