AAA Members* SAVE 20% on our sightseeing cruises
when you book your reservation online!
Here's how:
Purchase tickets online by clicking below on the Book Now button.
You must book online in advance (24 hrs) to receive the discount (online tickets are not available for day of cruise, buy at least one day in advance). Discounted tickets are not available at the ticket booth or by phone.
AAA card holder and their AAA membership card MUST be present when boarding.
Must enter a 6 character/digit AAA Club Code during the booking process. (The club code consists of the letters AAA following the second set of 3 digits shown below. Must have card present upon boarding.)
Excludes VIP at Sea upgrade and Combo & Return Bus tickets
Maximum of 6 discounted tickets per order 
Enter your club code when prompted during checkout. See example below.

Example Code: AAA260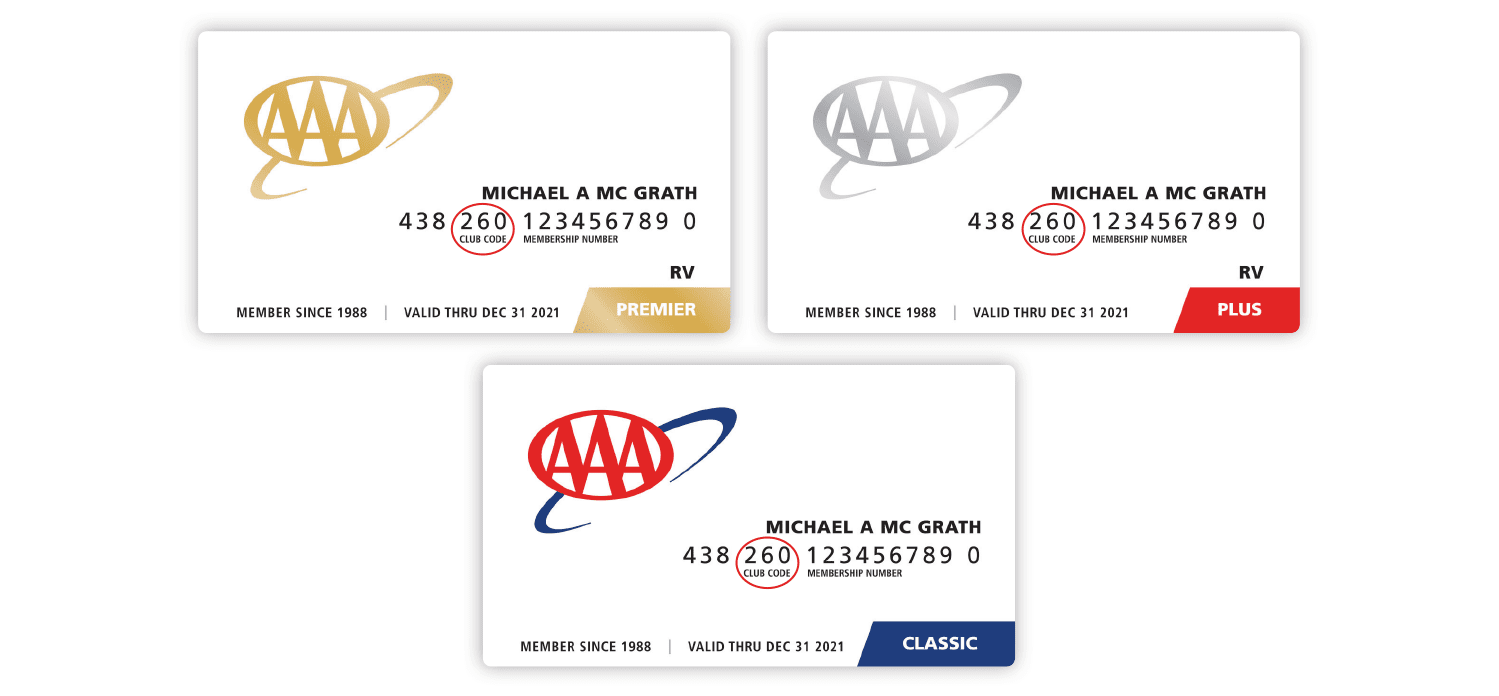 *BCAA, the British Columbia Automobile Association, is an affiliate of AAA. The BCAA receives the AAA discount.
Please enter the 3 digit club code found in the BCAA membership card.
Other international affiliate clubs of AAA are not valid.