Today We Honor Those Who Served
Argosy is proud to honor the strength, courage and commitment of our veteran colleagues.
Molly Schlobohm, Chief Operating Officer
Avionics Technician
Molly enlisted in the Coast Guard May 1998 and served through June 2006. She was stationed in Alaska, Hawaii and Michigan. In 2003, Molly was commended and authorized to wear the Commandant's Letter of Commendation Ribbon Bar for her outstanding performance of duty searching, locating and rescuing a crewman at sea. She continues to demonstrate exemplary dedication at Argosy.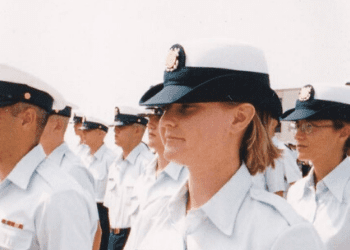 Vince Cardenas, Shoreside Hospitality
97E Human Intelligence Collector
Vince Cardenas joined the Army as a 97E Human Intelligence Collector in December 2005. Upon completely Basic Combat Training and Advanced Individual Training at the top of his class, he moved on to the prestigious 101st Airborne Division (AASLT), 3rd Brigade Combat Team, 3rd Special Troops Battalion, B Company. With the Rakkasans and 3/187 Infantry Regiment, he completed a 15 month deployed in Iraq (OIF) and a 12 month deployment in Afghanistan (OEF). Vince earned an Honorable Discharge from his duty of 6 years in March of 2011. He has demonstrated hard work & reliability and is a key member of the Shoreside Hospitality team.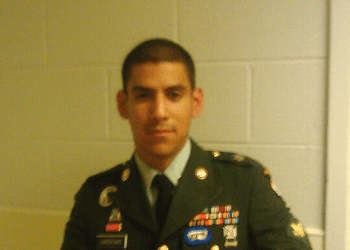 Greg Kramer, Captain
Boatswain's Mate Petty Officer 3rd Class
Greg graduated Basic Training in 2005 from Cape May, New Jersey and received a 6 year contract. He was deployed to Guantanamo Bay, Cuba in 2007 and assisted in High Value Asset Protection, submarine and ferry escorts, vessel boarding team and Marine/Army beach landings. Greg earned the Presidential Unit Citation for Hurricane Katrina relief, a National Defense Medal, Port Security Specialist Unit pin, Expert Pistol Marksmen, Expert Rifle Marksmen and 3 month "A" School in Yorktown, Virginia. Greg has proven himself a man of many skills and a valuable asset to our Argosy team.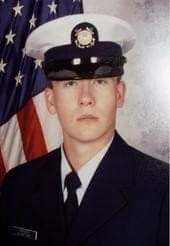 Veterans, thank you for your bravery, hard work, and dedication to our country.
Visit ArgosyCruises.com/Veterans-Day to learn how we're celebrating veterans in our community.