'Tis the Season to be Grateful
Argosy members pondered the classic Thanksgiving question... what are you thankful for?
Kent Saddow -Shoreside Hospitality
"Family, health, happiness. and [my wife] Parris."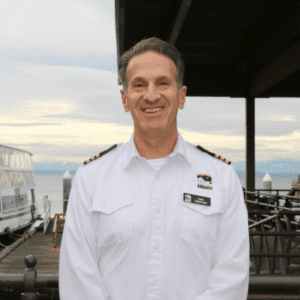 Nick Zylstra -Marine Operations Manager

"Over the last year I have been making a lot of changes in my life, so I am most thankful for the constant support from my family and friends."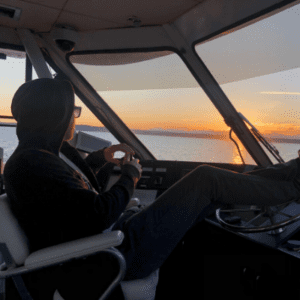 Cary Clark -Chief Strategy Officer

"It has been an exceptional year at Argosy and I am truly grateful for each and every member of our Argosy Crew who make this an amazing place to be. From our family to all of you - thank you."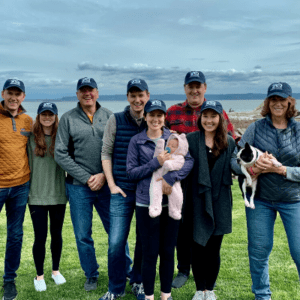 Alyssa -Human Resources
"This year I am thankful for my growing family! I have 2 new nieces that have been adopted from Liberia! Additionally, I am thankful for such a pleasant working environment and that my Argosy family is my family."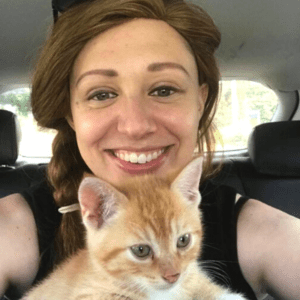 Kaeli Grant -Event Coordinator
"I'm thankful to have the opportunity to work beside some of the kindest and most helpful coworkers, while getting to collaborate with wonderful clients to help create their dream event."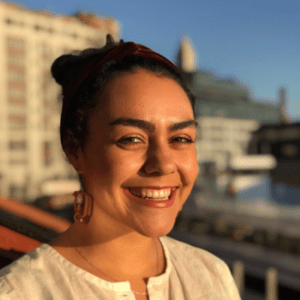 Kevin Clark -CEO & President
"What I love about Thanksgiving is that it's purely about getting together with friends or family and enjoying food. It's really for everybody, and it doesn't matter where you're from."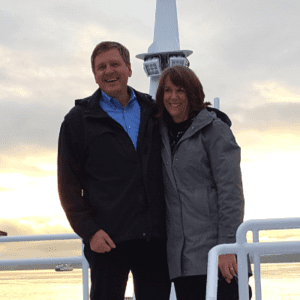 Rebecca Thompson -Shoreside Hospitality Representative
"I am thankful for a company that saved me from a dark time by welcoming me in, and becoming not only my friends, but my family."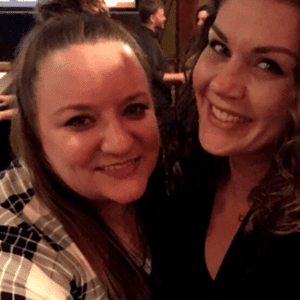 Lightning Round!
Argosy employees share what they're thankful for in 3 words or less.
"My backpacking community" -Flavia: Executive Director of Shoreside Hospitality
"Always Loving Myself" -Mike: Vessel Operations
"Toast & Whiskey (my cats) -Mallory: Shoreside Hospitality
"Family Friends Whiskey (not my cats)" -Molly: Executive Team
"The water" -Madison: Vessel Operations
"Family Dogs Trees" -Daisy: Shoreside Hospitality
"Breakfast Friends Lunch' -Raymond: Accounting