Forbes published an article on their site highlighting the importance of investing in experiences. From the desire to 'keep up with the Jones', to the constant need to look for that next passion and possession, the focus on the pursuit of happiness by way of buying things is becoming blurred.
The science of being truly happy comes in the form of experiences rather than possessions. At Argosy, we feel that that the best experiences are made every day on the water!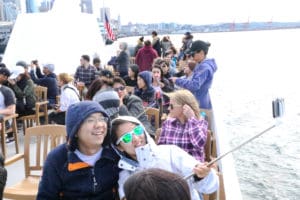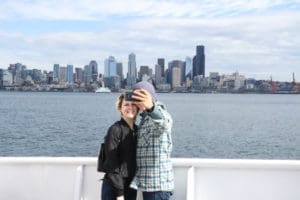 Seeing the gorgeous views of the Seattle skyline from Elliott Bay is quite the experience in itself, it's no wonder so many tourists and Seattle residents cruise with us every day. It doesn't stop there, our Locks Cruise, Lake Union Cruise, and Tillicum Excursion all offer truly unique experiences.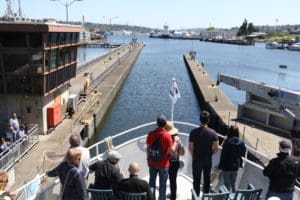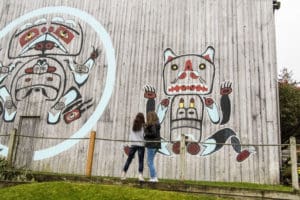 Don't just take our word for it, make an investment in your own happiness with us and cruise Seattle's waterways on an Argosy cruise!
Read the full article by Forbes, HERE.